Prearranged Services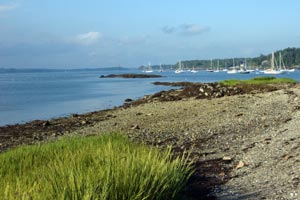 Why consider prearranging a funeral or cremation for yourself or a loved one?
You may have specific ideas about what you want, want to control costs, or alleviate tough decisions for your family. We're here to help you achieve any or all of these goals.
To get started, complete a Vital Statistics Form (shown below) and send it to us via postal mail or fax. One of our experienced funeral directors will contact you to answer questions and help you through the mortuary trust process.
Not sure which package will best fit your needs? Just contact us and we would be happy to assist you with your selection.
Prices shown on this website are subject to change without notice.