« Obituaries | Patricia Stilphen
Patricia Stilphen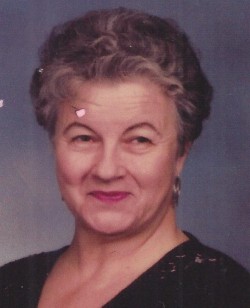 Date of Death: January 14, 2018
Date of Birth: November 22, 1936
Biography:
ORRS ISLAND – Patricia Stilphen of Orr's Island quietly passed away January 14, 2018. She was born on the Butterfield Farm in Newport, Maine on November 22, 1936 to Eugene and Verna (Randall) Butterfield.

She is predeceased by an infant son, Ernest Thibeault; Joseph Thibeault; daughter-in-law, Stephanie Thibeault; sons-in-law, Jim Mitchell and Frank Parker; her husband, Lendall Stilphen Jr.; and former husband, Ernest Thibeault.

She leaves behind four siblings, Kenneth Menard and wife Charlene of Rochester, NH; Phillip Menard and wife Janet of Brunswick; Rosalie Bean and husband Bruce of Brunswick; and John Menard of Brunswick; six children, John Thibeault of Woolwich; Jim Thibeault and wife Bobbie of Clearwater, FL; Joanne Mitchell of Bowdoin; Patti Thompson and husband Todd of Bailey Island; Amber Parker and partner Joey Pelkey of Great Island; and Angela Stilphen and partner Roger Love of Bath; four step children, Gail Henry and husband Blaine of Canada; Linda Stilphen of Saco; Lendall Stilphen III of Orr's Island; and Kathy Scarpitti and husband Dave of Oviedo, FL.; twenty one grandchildren, sixteen great grandchildren, with the newest member expected in April .

A celebration of her life will take place in the spring.