« Obituaries | Ashley S Stacey
Ashley S Stacey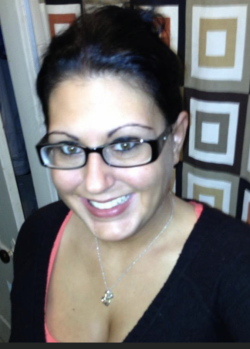 Date of Death: February 4, 2022
Date of Birth: September 14, 1982
Biography:
LEWISTON - Ashley S. Stacey, 39, of Lewiston died on Feb. 4, 2022, at Central Maine Medical Center. She was born in Lewiston on Sept.14, 1982, to Dale and Linda Stacey.
Ashley enjoyed spending time with her family, as well as raising and spoiling all her cats. She has spent the last 10+ years working at TD Bank.
She is predeceased by her father, Dale Stacey; grandparents, Joseph, and Lorraine Tardiff, as well as Sylas and Deloris Stacey.
Ashley will be remembered by her mother, Linda Stacey; fiancé, Edward Zinna; sons, Kaleb Rucker-Stacey, and Maximus Zinna; sister, Holly Stacey; nephew, Keghan Stacey; niece, Alivia Stacey; and her precious cats, Proximo, Cicero, Mookie, Jack, and Kinsley.
Condolences for the family may be left at www.funeralalternatives.net