« Obituaries | Richard Skidgel
Richard Skidgel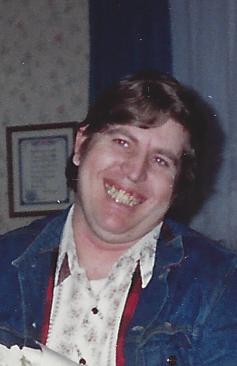 Date of Death: July 4, 2014
Date of Birth: March 31, 1953
Biography:
WINTHROP-Richard G. Skidgel Sr., of  Lewiston, passed away on July 4th, 2014 following a long illness.
He was born on Mar. 31st, 1953 in Perham, ME.
Richard worked for ACE Security for many years.
He is survived by a son, Ricky Skidgel ; his daughter, Denise Tremaine; his mother, Josephine Abbie;  4 brothers; 4 sisters; and many cousins.
He is predeceased by his father Asa Skidgel; and a son Robert Tremaine.