« Obituaries | Dalton Jaxx Reynolds
Dalton Jaxx Reynolds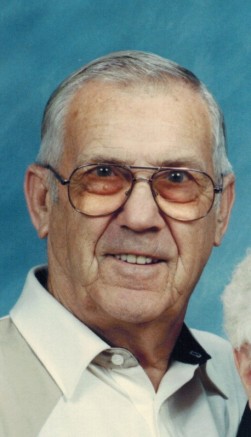 Date of Death: September 21, 2012
Date of Birth: May 8, 2012
Biography:
Lewiston- Dalton Jaxx Reynolds passed away at his new home in Lewiston, Sept. 21, 2012.
Dalton was born on May 08, 2012 in Lewiston, the precious son of Victoria Rose Stockwell and Gary Charles Reynolds.
He was a happy baby who brought great joy to many in his short time here. Always ready with a smile, a giggle, or a wiggle. He will be sadly missed.
Dalton is survived by his parents of Lewiston, two brothers; Gary Charles Reynolds III and Braiden Anthony Reynolds of New Gloucester, his great-grandparents; Reynold and Jackie Pellerin of Panama City, Florida, great-grandparents Theresa and Charles Reynolds of Poland, his grandparents Dalton Stockwell and partner Denise Grandmaison of Lewiston, his grandmothers Sandra Pellerin of Minot and Bonnie Wood of Auburn, his aunts Elizabeth Stockwell of Poland, Taylor Smith of Minot, Lauren Stockwell of Lewiston, Ashley Grandmaison of Lewiston, Lisa Wood and Krystal Reynolds of Auburn, his uncles Donovan Smith, of Minot, Adam Grandmaison of Auburn, his Godmother Jami Driscoll of Lisbon and his Godfather Chris Noël.
Dalton was predeceased by his great-grandfather Dalton Stockwell, great-grandmother Pauline Angelo, hisgrandfathers; Gary C. Reynolds and Frank W. Smith.
Dalton will live in our hearts forever.
There will be Memorial Service for Dalton at 1pm on Friday, Sept. 28, at East Auburn Baptist Church, 560 Park Ave., in Auburn.