« Obituaries | Dexter L. Parsons
Dexter L. Parsons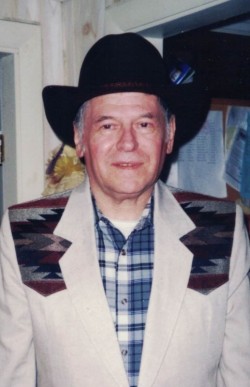 Date of Death: February 19, 2021
Date of Birth: June 22, 1935
Biography:
Dexter L. Parsons, 85. of Lisbon Falls, Maine passed away on February 19th, 2021 at the Hospice House in Auburn.

He was born on June 22, 1935 in Old Town, Maine to Arthur L. and Lulu (Ballard) Parsons.

Dexter graduated Springfield Vermont High School in 1953, and later from the University of New Hampshire in 1957 with a BS in business and accounting. He married Sandra Stover on January 30th, 1965.

He enjoyed camping at Two Lakes Camping Area, watching judge shows and old movies, and spending time with his grand daughters.

Dexter was employed as an accountant by US Gypsum in Lisbon Falls, Stony Point, NY, and Danville, VA. He was later employed by several industrial construction companies, retiring from SW&B Construction Corp. in Auburn as Controller and Treasurer.

He was predeceased by both parents, and a sister, Myrna Adams.
Surviving him are his wife of 56 years, Sandra; daughter Angela Bishop, and her husband Raymond of Lisbon Falls; brother in Law George Adams of Derry NH; grand daughters Amelia and Brooke Bishop; and a niece and two nephews.

There will be no funeral or visitation. Interment will be in West Bowdoin Cemetery with a private service at the convenience of the family.