« Obituaries | Rachel Parent
Rachel Parent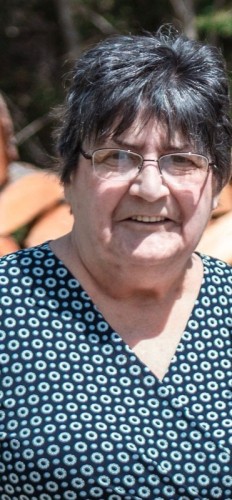 Date of Death: November 7, 2022
Date of Birth: December 24, 1956
Biography:
Rachel Parent, 65 of Lewiston, passed away November 7, 2022, surrounded by her loving family.
Rachel was born on December 24, 1956, to Theodore and Noella Ouellette in Lewiston.
She is survived by her two children, son, Shaun Parent (wife, Wendy) and daughter Sarah Voss (husband, Buddy); 5 grandchildren, Tyler (wife, Emily) Alyssa Parent and Kaitlynn Birney (husband, Brandan) Keegan and Kali Voss and great-granddaughter Raeleigh Birney.
She is survived by brother Raymond Ouellette and sister Joline (Ronald) Guenette, all of Lewiston. She was predeceased by brother Normand (Jane) Ouellette and sisters Jeannette Picard, Irene and Doris Ouellette and sister-in-law Beatrice Ouellette. She is also survived by many nieces and nephews.
A Celebration of Life will be held at Funeral Alternatives, 25 Tampa Street in Lewiston on Friday, November 18, 2022, from 4:00 pm to 6:00 p.m.