« Obituaries | Barbara A Matthews
Barbara A Matthews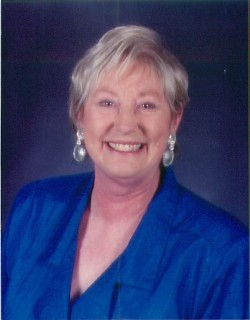 Date of Death: September 12, 2023
Date of Birth: December 6, 1940
Biography:
Barbara Anne Matthews
Brunswick-Passed away unexpectedly on 12 September 2023 at the age of 82 at her home in Brunswick, Maine.
She is survived by her husband Chester W. Matthews; daughters, Hope Matthews, Beth Anne Matthews (Peterson) and sister, Shirley Gotts.
Barbara was born in Ware, England where the family had been evacuated from London to protect the children from bombing by the Luftwaffe. She was a Londoner at heart and embraced her British heritage with a passion.  She met her husband Chester (Chet) in 1968 while she was vacationing in Germany and they married in London a year later.
A woman of many interests and talents, businesswoman, devoted mother and homemaker, she most enjoyed spending time with family, friends and beloved pets.
We will always carry her memory in our hearts
In lieu of flowers memorials may be made to Coastal Humane Society,301 Range Rd, Brunswick  Maine, 04011.