« Obituaries | Richard "Dick" Maberry
Richard "Dick" Maberry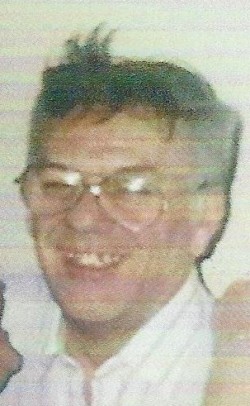 Date of Death: August 13, 2014
Date of Birth: September 14, 1939
Biography:
Richard A. (Dick) Maberry, 74, of Durham, Maine, passed away peacefully in his home on August 13th, 2014 with his family by his side.
He was born on September 14th, 1939, the son of Fred A. and Ruth L. (Benson) Maberry.
Dick was an outdoorsman. He also enjoyed woodworking, and worked as a carpenter.
He was predeceased by his parents; a sister, Sheryl A. Maberry; and a niece, Julie Brant.
Dick is survived by his lifetime companion, Edith; his three daughters Ann, Kelly, and Susie; his son, Dickie; his three brothers, Bob, and his wife, Patty, Albert, and his wife, Diane, and Donny; two sisters, Sandy and Linda, and her husband, Merv; his grandchildren; and all his nieces, nephews and cousins.
A Celebration of Life will be held at 1pm on Saturday, August 23rd at the American Legion, Post 150 in Mechanic Falls with Eric Hanson officiating. Graveside committal services will be held at 1pm on Dick's 75th, Birthday, Sunday September 14th at Maple Grove Cemetery in Mechanic Falls.