« Obituaries | Thomas Michael Houghton
Thomas Michael Houghton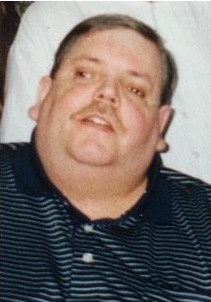 Date of Death: February 26, 2014
Date of Birth: August 26, 1953
Biography:
Thomas Michael Houghton's Obituary
Thomas Michael Houghton, 60, of Lewiston died on February 26, 2014 at St Mary's D'Youville Pavilion of natural causes.
Born on August 26, 1953 in Mineral Wells Texas to Harold and Jeannine Houghton, Tom always maintained a positive outlook despite a lifetime of health challenges.  He enjoyed all types of sports especially Green Bay Packers football and loved the music of The Grateful Dead.  Old rerun television and friendly banter with the D'Youville nursing staff filled his typical day.
He was predeceased by his father Harold and is survived by his mother Jeannine, son Michael, sister Kathryn Rende and brother James.
A 6:00 pm memorial service will be held on Tuesday, March 4, 2014 at Funeral Alternatives, 25 Tampa St., Lewiston, Maine.