« Obituaries | Pauline F. Higgins
Pauline F. Higgins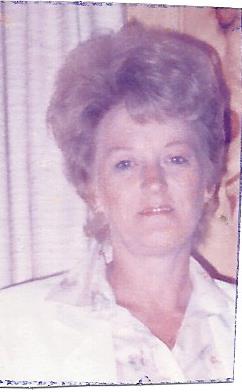 Date of Death: October 16, 2017
Date of Birth: April 14, 1937
Biography:
BRUNSWICK - Pauline F. (Pratt) Higgins passed away peacefully at her home in Brunswick on October, 16th, 2017 after a long illness surrounded by her loving children and special dog, "Suzie." She is now in the comfort and love of the Lord's arms.
Pauline was born at home on April 14th, 1937 in Phippsburg, Maine, the daughter of Edna and Paul Merry. She grew up in Brunswick on the Old Bath Road. Pauline graduated from Brunswick High School and then attended Pierre's Beauty School and Hanson's Barber School, graduating in 1965. She was one of the first females barbers in the state of Maine.
She owned and managed several properties and businesses, including Chief's Barber Shop, Freeport Pizza Shop, and Higgin's Kennels. Later in her career she worked for the Brunswick School Department as a bus driver and was lovingly known to many students as "Miss Polly." She was also a member of the East Brunswick Baptist Church.
She is survived by her children; son, Donald Reed; daughter, Debra Cronk; daughter, Paula Elliot; and several grandchildren and great grandchildren.
Pauline wished not to have any formal services, however her children attended a private burial at Hardings Cemetery, Brunswick, Maine.
Condolences may be expressed to the family at www.FuneralAlternatives.net.
Arrangements are under the care of Funeral Alternatives, 155 Bath Rd. Brunswick.