« Obituaries | Joe R. Gunn
Joe R. Gunn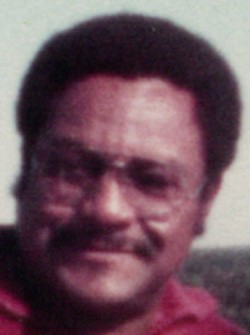 Date of Death: September 11, 2011
Date of Birth: April 5, 1942
Biography:
AUBURN — Joe R. Gunn, 69, of 11 Washington St., Lewiston, died peacefully on Sunday, Sept. 11, at the Hospice House.
He was born in Georgia on April 5, 1942.
He is survived by his wife, Claudette Gunn of Lewiston; daughter, Lori Gunn of Augusta; son, Eric Gunn of California; and seven grandchildren.
He was predeceased by his parents; and one brother.
Family and friends are welcome to a small gathering from 2 to 4 p.m. on Sunday at the home of Mrs. Gunn, 11 Washington St., Lewiston.