« Obituaries | David Goulet
David Goulet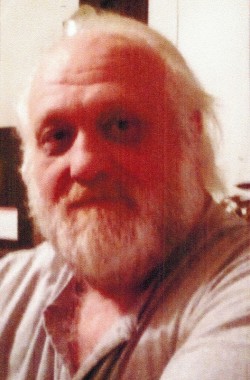 Date of Death: July 29, 2016
Date of Birth: February 7, 1960
Biography:
David Charles Goulet, 56, of Leeds and Frankfort died on July 29,2016 at home after a
brief illness with cancer.
He was born in Bangor on February 7, 1960, the son of Roland Goulet and Ellen
(Carlow) Southard.
Dave loved to laugh and see others laughing, living and enjoying life to the fullest.
He is survived by daughter, Casey Lewis, sister Cynthia Esty of Enfield, brother Phillip
Lane of Brewer, many nieces and nephews, as well as his loving girlfriend Joan Leclair.
Dave was predeceased by his parents and a brother, Dellis Lane.
He will be sadly missed by many.
The family would like to thank the nurses and doctors at St. Mary's Hospital for all their
support during this difficult time.
A Celebration of Life will be held on Saturday, August 6, beginning at 1 :00 at Dave's
home at 1576 Route 106, Leeds. All are welcome to come and share their memories of
Dave.