« Obituaries | Daniel "Nick" Farrell
Daniel "Nick" Farrell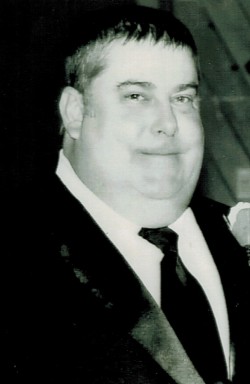 Date of Death: July 13, 2017
Date of Birth: December 17, 1958
Biography:
Daniel "Nick" Patrick Farrell, 58, of Auburn passed away on July 13th, 2017 in Lewiston at Central Maine Medical Center.
He was born in Lewiston on December 17th, 1958 to parents Joseph and June Farrell.
Daniel enjoyed coaching his boys in baseball and his annual Loudon trips with friends and family. He loved watching his sports on TV. Daniel also enjoyed family BBQs and cooking for friends and family.
He was a member of the Carlton Club in Lewiston.
Daniel was a mechanic all his life, and owned his own business, Nick's Auto Repair and other ventures.
He was predeceased by his mom and dad, and a brother, Steven Farrell.
Daniel will continue to be loved by his wife, Gail; 3 sons, Brad and his wife Julie, Bryan and his wife Katie, and Brent and his wife Ashley; 7 grandchildren, Brianna, Haileigh, Brooke, Taylor, Landon, Alivia, and Luke Farrell; and a brother, David Farrell.
Services for Daniel will be held a First Assembly of God church, 70 Hogan Rd. Lewiston, Maine on Monday, July 17th, 2017. Visitation will be held from 6pm till 7pm, with a funeral service to follow.