« Obituaries | Patricia Patsy Dube
Patricia Patsy Dube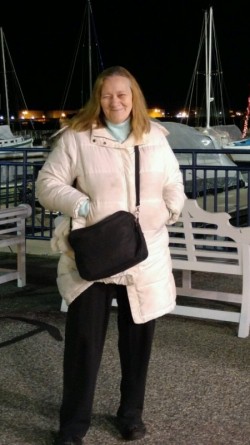 Date of Death: January 5, 2022
Date of Birth: October 28, 1947
Biography:
Patricia "Patsy" Dube, age 74, passed away on January 5, 2022 sunrounded by her loving daughters. She
enjoyed reading, puzzles, and spending time with her family. She is survived by three brothers and their
spouses, her loving children, 22 grandchildren, and 14 great-grandchildren. The family would like to
thank Clover Healthcare facility and Beacon Hospice for their kind and compassionate care of their
mother.