« Obituaries | Stephen Daniel Dolan
Stephen Daniel Dolan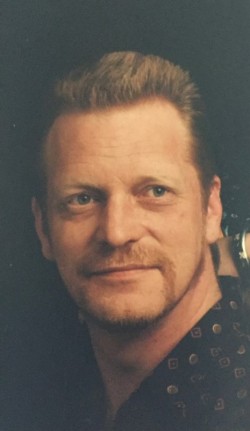 Date of Death: June 13, 2022
Date of Birth: January 9, 1952
Biography:
Stephen Daniel Dolan, "Steve", 70, of Bowdoinham, passed away Monday, June 13th, 2022 surrounded by his family, after a short, courageous battle with cancer. He fought hard. 
Steve was born January 9th, 1952 in Decatur, Georgia to Mildred (Burnett) and G. Daniel Dolan. Steve lived and attended school in MA, NH, Newfoundland, OH, NJ and ME as a youngster due to his stepfather's Air Force career.  He graduated from Deering High School in 1970 and went on to study music at Nasson College and the University of Arizona. 
Steve met the love of his life, Barbara Hanscome, in 1989 and they were married two years later.  They raised two children together, Russell and Makayla, both of Bowdoinham. He was a devoted husband and proud father.
One of Steve's greatest pleasures was music. Although he could play many instruments he was especially fond of the violin and guitar. Many evenings would find Steve jamming with friends in his living room. 
Steve spent time volunteering at the Bowdoinham Community School while his children were growing; it was something he was truly fond of.  Steve also loved dogs and was a good dog father to Curly, Bosco, Mandy, Smokey Joe and Willie, among others. He also enjoyed collecting clocks.
Stephen is survived by his wife of 30 years, Barbara; son, Russell; daughter, Makayla; and his siblings, Cheryl Dolan, Peter Panarese, Daniel Panarese, Nancy Dolan and Ellen Panarese.
Stephen is predeceased by his parents, Mildred and Alessandro Panarese; his sister Diane Dolan, and his brother Paul Panarese. 
A celebration of life will take place at a later date.