« Obituaries | Caroline Croteau-Knight
Caroline Croteau-Knight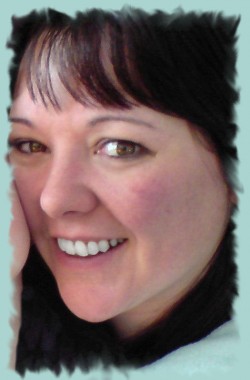 Date of Death: November 2, 2011
Date of Birth: September 9, 1966
Biography:
BOSTON,MA- Caroline Croteau-Knight, 45, of Casco, passed away on Nov. @nd, 2011 of lung disease at the Boston Brigham and Women's Hospital.
Caroline was born on Sept. 9th, 1966 to parents Isabelle and Joseph Croteau Sr..
She involved with the Casco VFW, and loved gardening, sewing and especially her dog. She loved collecting all kinds of frogs, and also loved to play with her grandchildren..
Caroline worked at Amato's in Windham, and also was the owner and operator of Knight's Towing.
She was predeceased by a son, Franklin Knight Jr.; her husband, Franklin Knight Sr.; her Father, Joseph Croteau Sr.; and her brother, Joseph Croteau.
Caroline is survived by her mother, Isabelle Croteau; her son Walter Knight; two daughters, Jennifer Knight and Colleen Knight-Nye; her two brothers, Allen, David, and
John; a sister, Emily Hufschmidt; six grandchildren; and her special friend, James Knights.
A Celebration of Life will be held from  5:00 to 6:30pm, Nov. 22nd at the First Assembly of God Church, 70 Hogan Road, Lewiston, Me. The celebration will be followed by a potluck dinner from 6:30 to 8:00pm. In lieu of flowers, donations may be made in Caroline's memory to the Bone Marrow Transplant Research, Dana Farber Cancer Institute, 450 Brookline Ave Boston, MA 02215