« Obituaries | Addie Mae Childs
Addie Mae Childs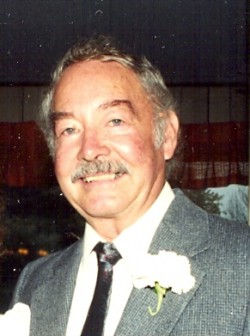 Date of Death: October 1, 2016
Date of Birth: February 14, 1931
Biography:
Norway – Addie Mae Childs, 85, died on Saturday, October 1 at Stephen's Memorial Hospital in Norway after a short stay. She was born on February 14, 1931 in West Paris, Maine a daughter of Earl A. and Lucy H. (Russell) Buck.
Addie was married in Bethel, Maine to Everett E. Childs on May 7, 1955. She worked for Diamond International for 30 Plus years in Toothpick and Spring pin departments. She was loved by everyone she came in contact with.
Addie is survived by three daughters, Earline Hoyt and her husband Raymond of Rumford, Debbie Brann and her husband Steve of Peru, and Debbie Hemmingway and her husband Tommy of Milton Township, two sons; Elbridge Child of Peru and Dwayne Childs and his companion Joann Durell of Peru. Addie also leaves behind a sister Pauline Donahue of Rumford, 11 grandchildren, 25 great grandchildren, 7 great greatgrandchildren, and many nieces and nephews.
Addie was predeceased by her husband Everett, a son Ernest and a grandson Mike Hoyt.
Arrangements are under the care of Funeral Alternatives. 25 Tampa St. Lewiston, Me www.funeralalternatives.net