« Obituaries | John Charles Burns
John Charles Burns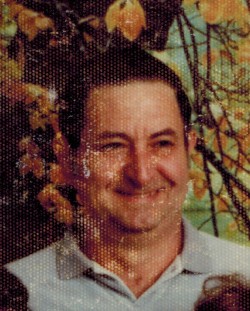 Date of Death: December 16, 2018
Date of Birth: May 6, 1943
Biography:
John Charles Burns, 75, of Buckfield, Maine, passed away on December 16th, 2018 at his home.
He was born in Findlay Ohio on May 6th, 1943 to parents Charles and Oleta (Campbell) Burns.
John entered the military right out of high school and served 20 years in the United States Navy. He then worked for Webster Engineering for 19 years.
John was a bowler, and was inducted into the Bowling Hall of Fame in Illinois. He also enjoyed the outdoors, fishing, hunting, working in the yard. He also enjoyed playing video games. He cherished spending time with his family, and especially loved the holidays.
He was predeceased by both parents, and a daughter, Janessa.
Surviving him are his wife of 34 years, Sharon; daughters Tammy, Ruth, and Tammy-Marie; and 7 grandchildren; 2 nephews; and a sister-in-law Barbara.
Burial at Damon Cemetery in Buckfield will be announced in the spring.