« Obituaries | Gary G. Baril
Gary G. Baril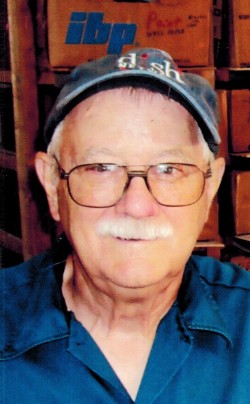 Date of Death: May 10, 2017
Date of Birth: February 18, 1936
Biography:
Gary G. Baril Sr, 81, of Norway, died on Wednesday May 10th, 2017 at home surrounded by family and friends.
He was born in Auburn, Maine February 18th, 1936 the son of late Arthur and Annette Baril. After highschool he enlisted in the US Navy from 1955-1962. He loved being with his grandchildren and great grandchildren, and also enjoyed mining and gold panning.
Gary is survived by his loving wife of 58 years, Helena Cox-Baril; his siblings Janice Harris, Dean Baril, and Kim Baril; his children Gary, Michael, Anna, Tina, and Linda; and also by his 14 grandchildren, and 6 great grandchildren.
He is predeceased by his parents and siblings Connie Bell, Arthur Baril Jr, and James Baril.
The family would like to thank Dr. Sarah Wilson for the excellent care she gave Gary.
Services for Gary will be held privately at a later date.